Cloud-based Private Branch Exchanges (Cloud PBXs) help you break free from the constraints of on-premises and hosted PBXs. Your people will be able to collaborate more effectively and be more productive, so your whole organisation can achieve significant competitive advantages.
Less limitations with Cloud PBX
Non-cloud PBX systems are, essentially, boxed-in. Hosted and on-premises platforms require up-front hardware and fixed infrastructure investments. They'll only give you so much capacity before you have to upgrade, and they can't handle occasional spikes in demand. Plus, if your employee headcount shrinks, you'll be left with a costly white elephant.
By contrast, a Cloud PBX is defined by software that exists in the public cloud, where capacity is virtually infinite. Your Cloud PBX provider can provision enough cloud hardware and network capacity to share among multiple customers – each one kept totally secure – that there will always be far more than is necessary.
Scale easily, improve service and save money
That means you can, at all times, have precisely the capacity you need. If your business grows suddenly, you can quickly provision PBX services for each new employee. Similarly, you can de-commission them when people leave. If you have sudden spikes in inbound calls, perhaps in response to a successful promotional campaign, then no problem – the cloud can handle it.
And everything's far more manageable. You can set up and scale down services for employees instantly, via user-friendly web interfaces. You pay only for what you use – as a simple, monthly, per-user subscription – and can see your billing info at any time.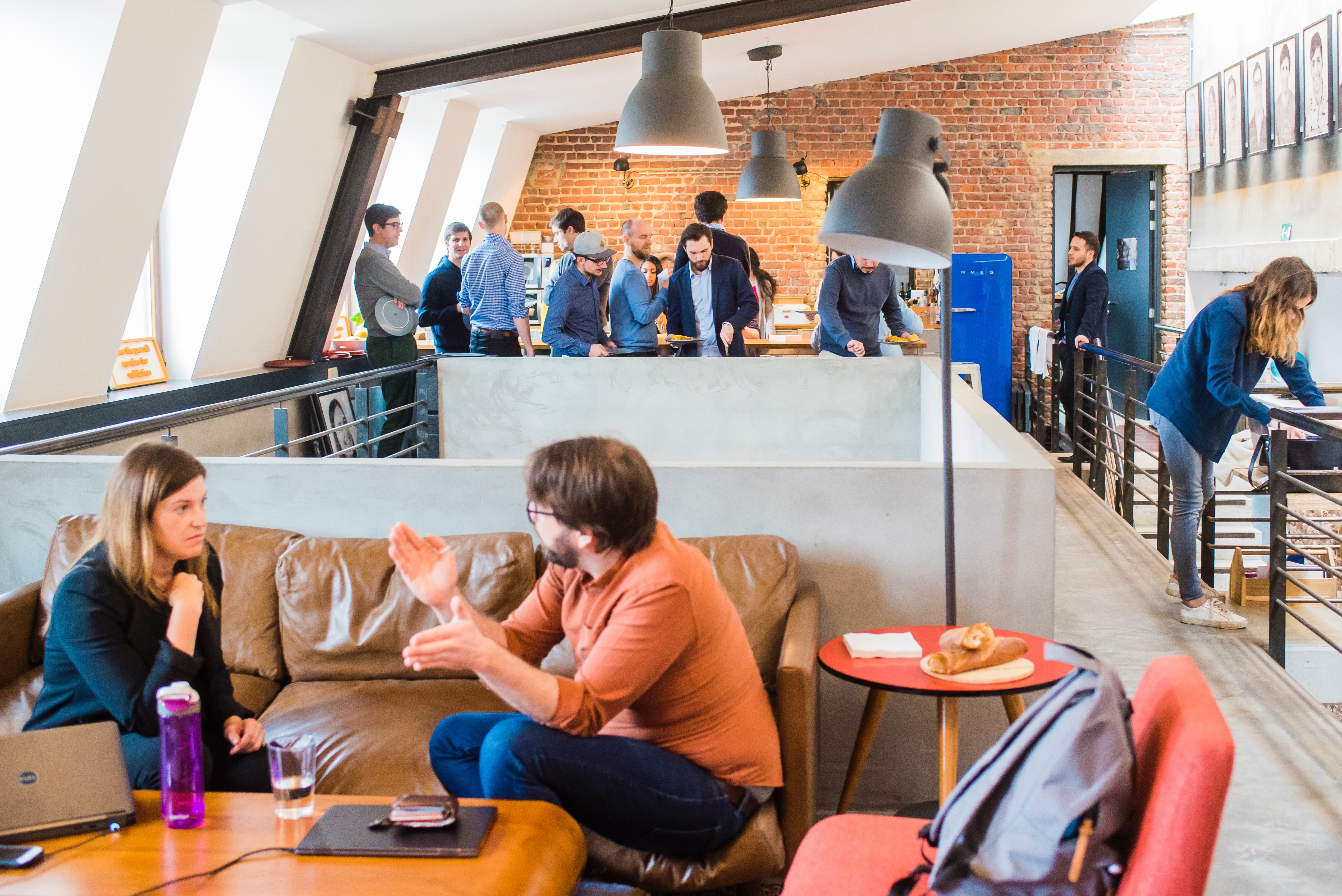 Finally, as well as no hefty hardware or infrastructure lump sums, your overall costs will be lower. Cloud PBX providers can keep prices down because they buy resources in bulk, at dramatically lower rates, and can also maintain their platforms more cost-effectively.
Improve collaboration and productivity
But these are just the bean-counters' reasons for Cloud PBX. The fact is that you can do so much more with a Cloud PBX than an on-premises PBX, or even a hosted one. They provide a huge opportunity to improve internal collaboration and productivity.
Powerful communications tools
Even before the advent of cloud, modern PBXs had come to deliver a whole range of communications tools, like voicemail, call groups, conference calling and more. The latest Cloud PBXs are taking these capabilities even further:
Presence, so you always know when colleagues are available
Audio and video calling and conferencing, enabling in-depth discussions
Instant messaging and chat, so you can be more responsive
Unified messaging, so you can see all your e-mail, text- and voice-messages together
Access to global corporate phone directories, saving time and hassle
Single extension dialling anywhere in the world.


Indeed, on the final point, Telavox's PBX and Unified Communications solution includes a mobile device app that transforms your smartphone into a business extension. So no matter where you are in the world, you can make and receive calls as if you were at your office desk. Moreover, the app also includes other advanced PBX features.
All of this adds up to improved communication between the members of your workforce, enabling smarter working and increased productivity.
It just gets better and better
Since Cloud PBX services are hosted and managed from the cloud, you'll regularly see new features appear. Upgrades and maintenance work is all done in the background for you, so you'll get a system that's always optimised with the latest features. That means you can constantly improve productivity by connecting with your colleagues in new ways.
Integrate your PBX with other services
If your PBX is in the cloud, you can integrate other cloud services far more easily than if it were hosted. Indeed, Telavox's PBX includes a powerful API that you can use to develop your own multi-cloud applications.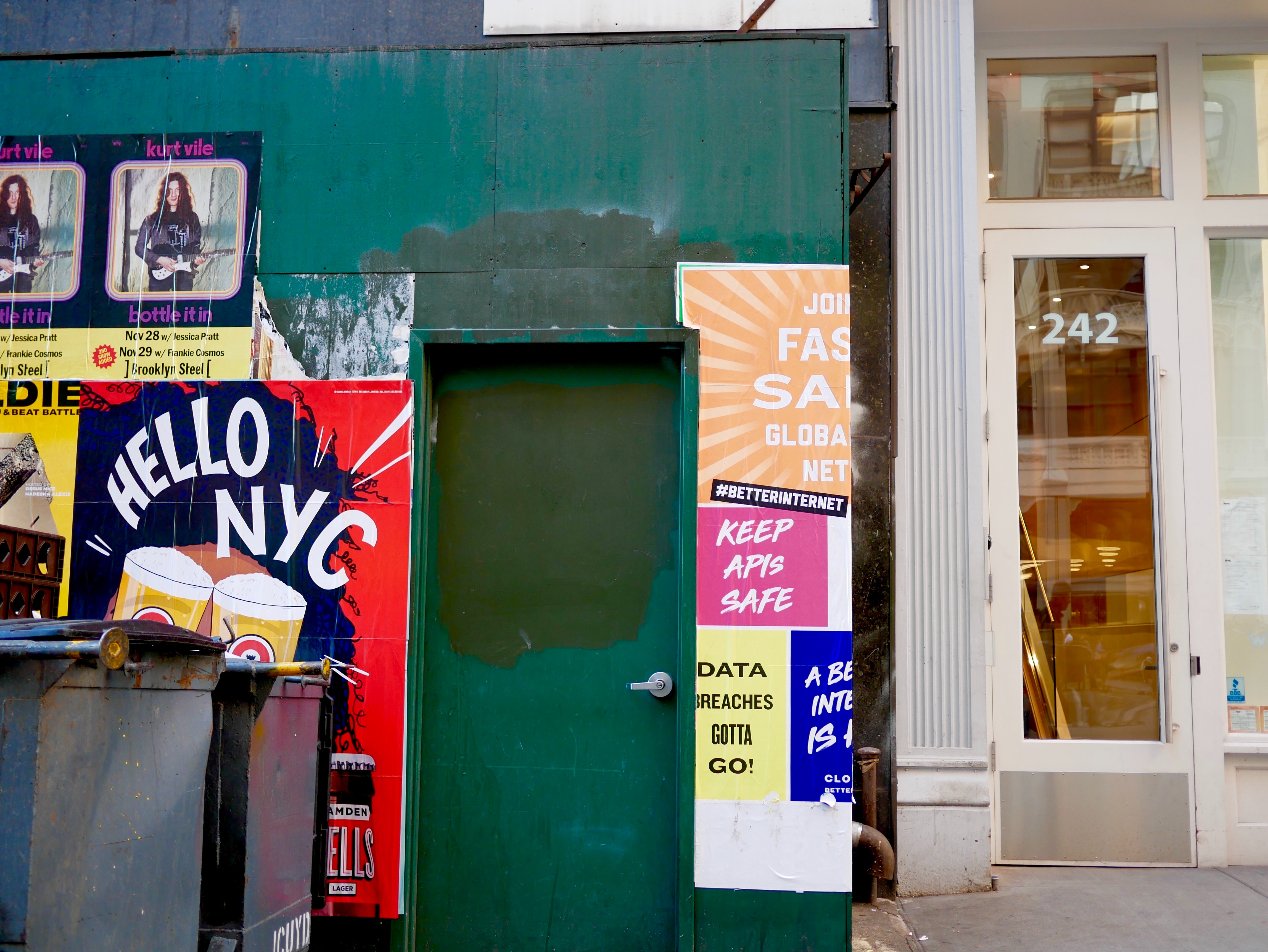 Telavox also includes pre-built integrations with numerous major cloud applications. For example, you can share up-to-the-moment presence information and contact list data with Microsoft Office 365. You can also call contacts direct from CRM platforms, such as Lime; make calls with Skype; connect your contact centre through Zendesk, and there are numerous other services supported.
Cloud makes for a brighter outlook
So cloud-based PBX is far more scalable and flexible than other kinds of PBX, and will also cost you less. But it's the opportunities that it gives your employees to work smarter – enabling your business to become more competitive – that are the real reasons you should adopt Cloud PBX.