Over a million companies use Microsoft Teams. Perhaps your company is one of them. But do you use your collaboration tools the right way? We talked with Mårten Hellebro, Senior Cloud Architect at CloudWay, about the hybrid workplace, how to succeed with Teams and why we should chat less.
Mårten has worked at CloudWay since 2019. There, he helps their customers use Microsoft Teams as efficiently as possible. In recent years, Mårten has seen an increasing demand for security when it comes to cloud-based solutions.
"Cybersecurity is getting even more important. You need to assume that there are hackers out there that will try with whatever means available. That's why companies need robust security, but it's just as important to get your users involved."
Productivity and security – an important equation
The challenge with combining collaboration and security is that productivity is often affected by the inclusion of security tools, such as two-factor authentication.
"You should feel both productive and secure. That's an important equation that can be hard to get right."
How to work more efficiently with Teams
Mårten often helps companies improve their work processes, not least in the way they use Teams. And he thinks we can be even better at it.
"When Skype for Business became Teams, we noticed how people kept using the same way of working. That means a lot of chatting and many Teams meetings."
Mårten means that too much chatting makes communication isolated, sloppy, and mixes it with personal stuff. In his work, Mårten helps make companies understand how they should collaborate in Teams in the best way possible:
"Many think that they collaborate well with chats and meetings, but they don't use the collaboration tools as they should. That makes the company lose much of the productivity built into Teams."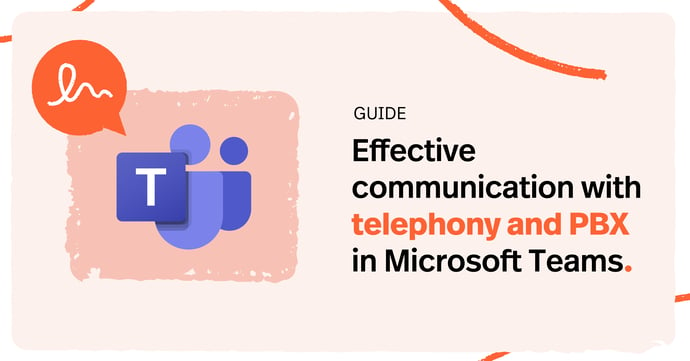 Avoid the most common mistakes
So what do we do wrong in Teams? According to Mårten, We chat too much. He means that Teams is more than just a tool for chat and online meetings and that we're not using it to its full capacity:
"Teams' strength lies in its teams and channels. That's where we share documents, make updates and celebrate milestones. It's easy to chat, but we need to move away from chatting and instead focus on collaboration through active, threaded conversations in our channels. That makes it easy to stay in the loop and contribute to the conversation to drive the project forward."
Fewer meetings for more efficient collaboration
Another problem that Mårten sees with our way of working is that we have too many meetings.
"We have far too many and too long meetings. We don't need to meet as soon as we decide on something. There's a time and a place for meetings, but we can have fewer and shorter meetings if we collaborate correctly."
The hybrid workplace is here to stay
Today, many companies employ a hybrid workplace where the staff can work both from home and at the office. How can Teams assist with that?
"At CloudWay, we live as we learn with a virtual team. With Teams, we get a unified experience that works the same on different devices and in the meeting rooms."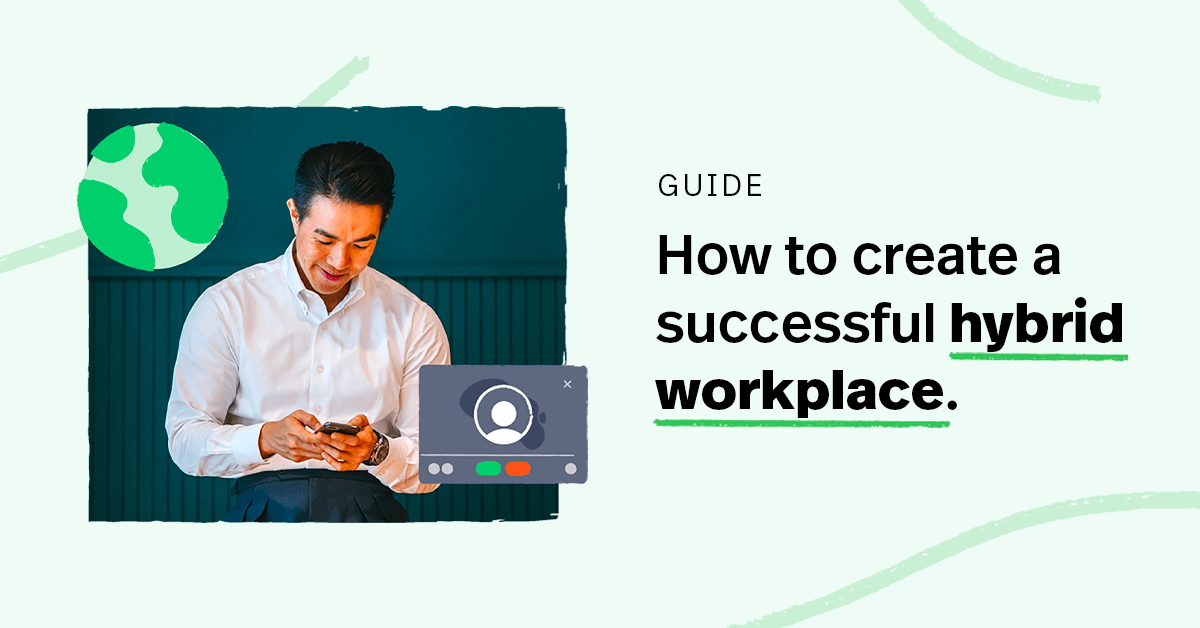 According to Mårten, the hybrid workplace is here to stay.
"We had no choice when the pandemic arrived, but now we can choose what we prefer. However, it needs to work both technically and culturally."
Telephony and Teams
Recently, Mårten has noticed that more companies choose to integrate a telephony solution with Teams.
"Traditional telephony systems have been complicated to integrate with collaboration tools and not particularly user-friendly. Today, the threshold to get started is much lower, especially when integrating with telephony in a user interface with people are used to."
He means that this is an effect of a more mature market but that Microsoft has its limitations:
"Microsoft has developed its telephony offer in Teams as a pre-packaged cloud service. It's a good solution, but it doesn't fit everyone. That's why it's great that suppliers like Telavox can offer more advanced features."
"Because what happens if a person quits? What do you do with the person's phone number? How do you handle new numbers, number series, and portings? This might seem like simple functions, but a lot is missing from Microsoft's offer. This is another area where Telavox and others can step in to complete the telephony solution in Teams."