Right now, Telavox is getting a branding makeover. Here, our Head of Marketing, Vanessa Meyer, tells you more about it and takes a stroll down memory lane.
I'm feeling a little nostalgic as I announce that from now on we will be called only Telavox and no longer use the product name Flow. We've also given our website a facelift – that is, changing out the colours and icons – all to create a better and more pedagogical experience for you as a user or visitor.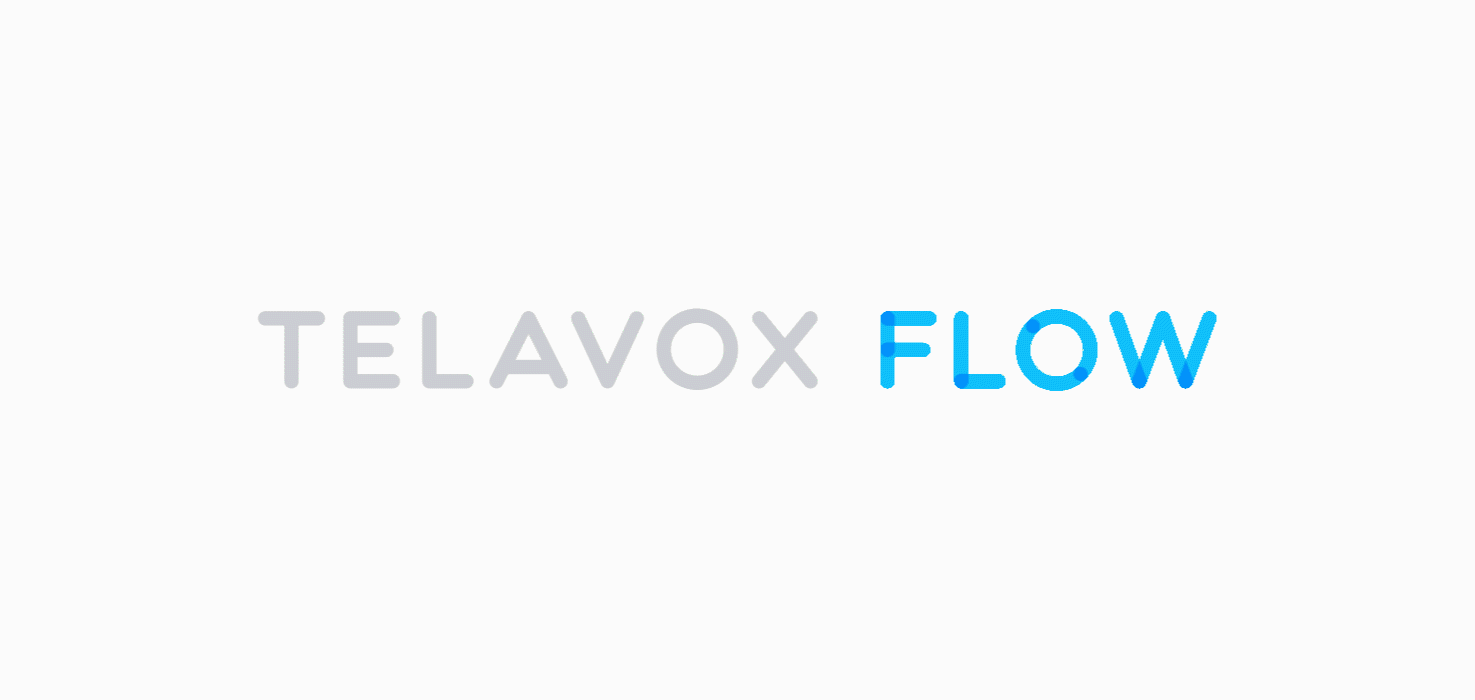 Once upon a time…
Do you remember the way things were before you started using Telavox? Loads of different apps to keep track of? A troublesome PBX that few understood? Expensive add-on services? Complicated subscriptions instead of simple licenses? Boring design?
Believe me, a lot of companies are all too familiar with the above. That's why, in the early 2000s, two 19-year-old students in Lund started working on a cloud-based solution available to all – large to small companies alike.
Guess what? One of those students is still at Telavox. It's none other than our CEO and founder, Viktor Karlsson, who's now 36 years old and manages 250 employees across the Nordics and UK.
From esoteric to

affordable tech
During the new millennium, this cool tech was pretty expensive. This created an unjust dynamic that meant that only the large companies with the biggest budgets could afford a cloud-based PBX. Small- to medium-sized businesses didn't have the same options. We wanted to change that!
Our vision
Based on this, we developed our products, and in time we created Flow (which actually started out as an experiment). Our vision was to make things as accessible as possible. We wanted to build the most user-friendly communications platform on the market – one that enables you to communicate with clients and colleagues in an effective and fun way.
After a while, we got feedback from our customers regarding Flow. The platform worked! Not only that – our clients also liked how intuitive it was, that it made a difference for their business and that it saved them a lot of time. Today, there are more than 250,000 users all over the world. We're so proud and grateful for that.
Why we say goodbye to the Flow product name
Even though Flow has served us well, we've noticed that using two names can be confusing. That's why we thank Flow for these great years and announce that we're now called just Telavox. By doing so, we want to make things easier. Ease of use should be a part of everything we do.
Apart from the updated website and logo, things will stay the same.
We hope you enjoy the updates!
Vanessa Meyer, Head of Marketing at Telavox.