The demand for UCaaS services across all sectors and industries is increasing exponentially. Telavox has created a new partner model by co-packaging with international telecom operators. Operators can now offer Telavox with their telephony services under their own brand. One that has selected Telavox's operator-led UCaaS is the Faroese operator Nema.
Nema is a company at the very forefront of the telecom and IT sector in the Faroe Islands. They were no longer satisfied with their previous solution and therefore began to look around for other suppliers.
"Even before the pandemic, started there was a demand for additional communication and collaboration services. We had a solution from Broadsoft that we were not satisfied with. The solution that we used was very complicated to manage and nearly impossible for our customers to manage themselves", says Rói B. Poulsen, CSO at Nema.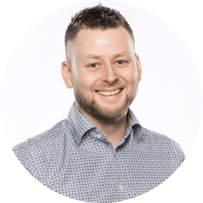 Rói B. Poulsen CSO at NEMA, searched for a solution that was easier to manage.
Searched for a customer-friendly solution
They went into action and started to browse the market for a more customer-friendly solution that was easier to comprehend and self-sufficient.
"When we stumbled upon Telavox it was a real eye-opener for us. Telavox ticks all the boxes. The user experience is the main focus, and our impression is that new functions are added constantly to ensure that Telavox always is the most relevant player in this market", says Rói.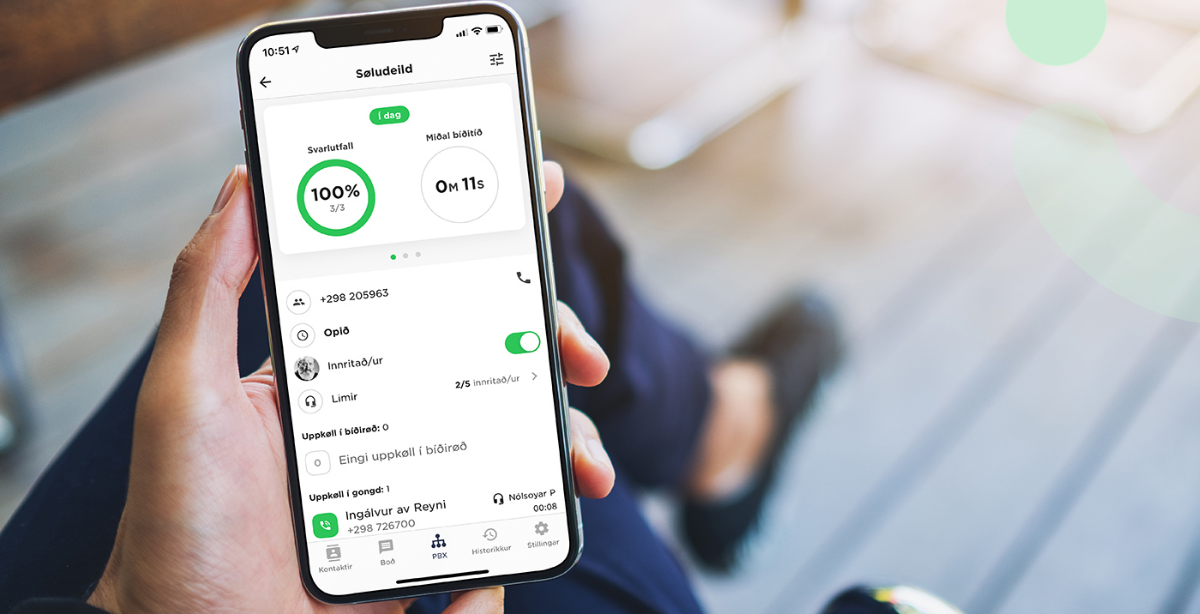 Smooth onboarding
Rói certifies that the implementation process was smooth and effective. And that Telavox engineers were clear from the beginning with their proposal on how to structure the implementation and all the moving parts.
"The support is excellent and the staff is very good at putting themselves in our shoes to try to solve the issues from our perspective. The only delay that we encountered was due to some internal issues that we had ourselves", says Rói.
A stream of new customers every day
Today, Nema has about 70 companies using Telavox, and they are onboarding new customers daily. Rói is very pleased with how Telavox has helped their customers.
"Now our customers can manage queues and sounds themselves via an intuitive portal. They can monitor queues from mobile or desktop app, forward calls and also calls made to mobile phones."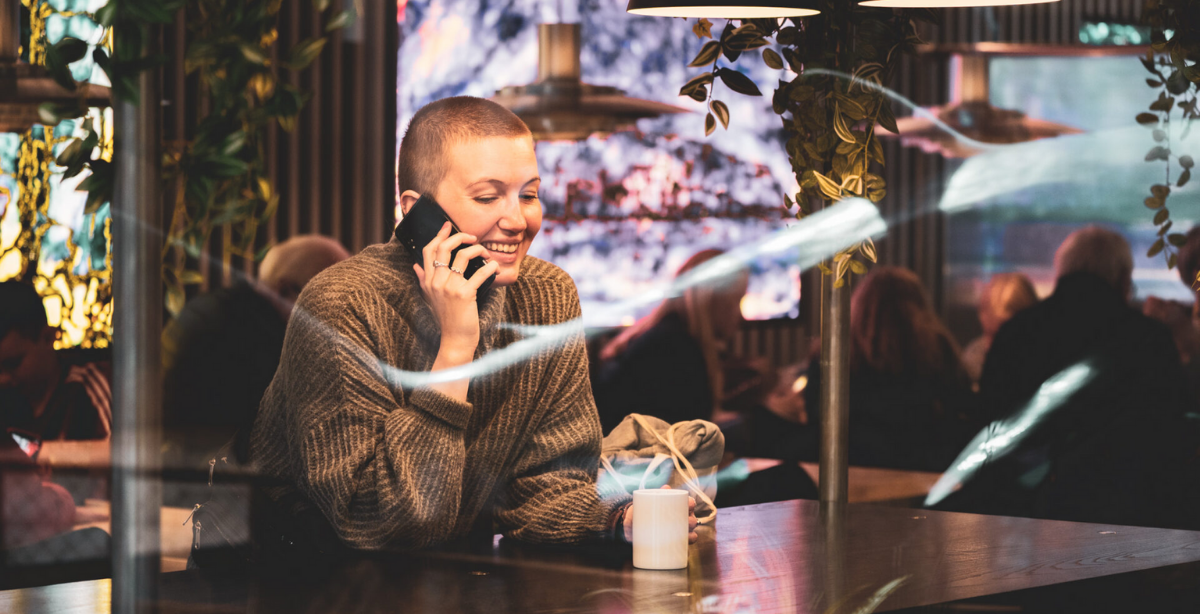 More time for the things that matters the most
He continues:
"This results in our customers spending less time on operative tasks, and more time spent serving their customers."
The feedback Nema receives from its customers is superb, Rói says.
"The customers are extremely satisfied with Telavox, especially that the system is so intuitive and easy to use. This means that the companies' IT departments save a lot of time and work because users do not require support."
NEMA choose to work with Telavox for several reasons, including:
Scalable UCaaS

services that fit companies of all sizes.

Freemium model and native mobile integration.
A business model fit for purpose.
Consumer-grade UX.

Significant reductions

in customer acquisition cost thanks to a digital buying journey.