Adrian Miller and Per Hedenmark had grown tired of the cumbersome and conservative estate agent industry. They decided to develop an estate agency service that would meet the customer's needs, and where property sellers would be able to follow the sales process through their own app. When the startup got rolling, there was no doubt as to who would provide their telephony solution. They chose Telavox, whom Adrian and Per knew could quickly adapt to a company with growing pains.
So far, the newcomers at Norban have nine employees and have been in business a little more than six months. Their ambition is to challenge the traditional estate agent industry, where, according to Norban, time has stood still for several decades, its culture and processes remaining the same.
"Our app is a bit like LinkedIn but for the real estate market. It lets you put up your property for sale yourself, upload photos, test the market, and sell if your dream offer comes along – while our estate agents handle all contacts with potential buyers. The service is completely free of charge and you only pay if you sell your property", Adrian, Co-Founder at Norban, says.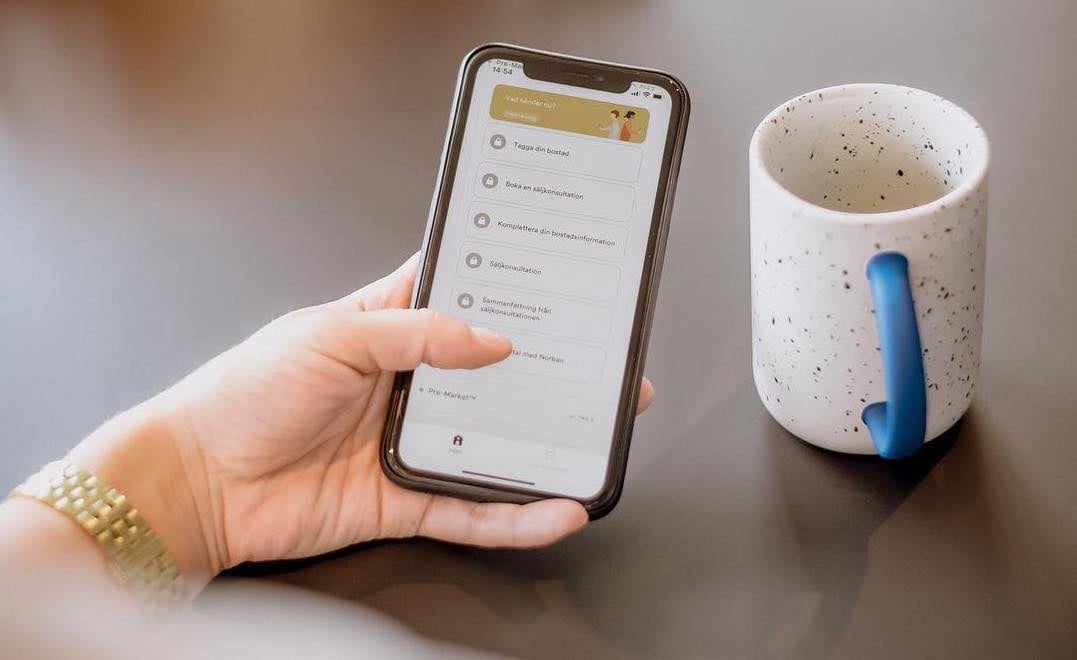 The IT-startup Norban have created an app that's similar to LinkedIn, but for the real estate market.
"Our cloud PBX from Telavox gives a sense of security"
Emilia Bjurén has been Head of Support at Norban since its launch. When she joined Norban, she immediately changed from their previous telephony supplier to Telavox.

"We used Telavox at my previous workplace. When I came to Norban, I was already familiar with Telavox's solution. We'll be growing a lot in the coming years, but we don't yet know exactly in what ways. When you don't know what the future will look like, having a solid communications platform gives you a sense of security", Emilia says.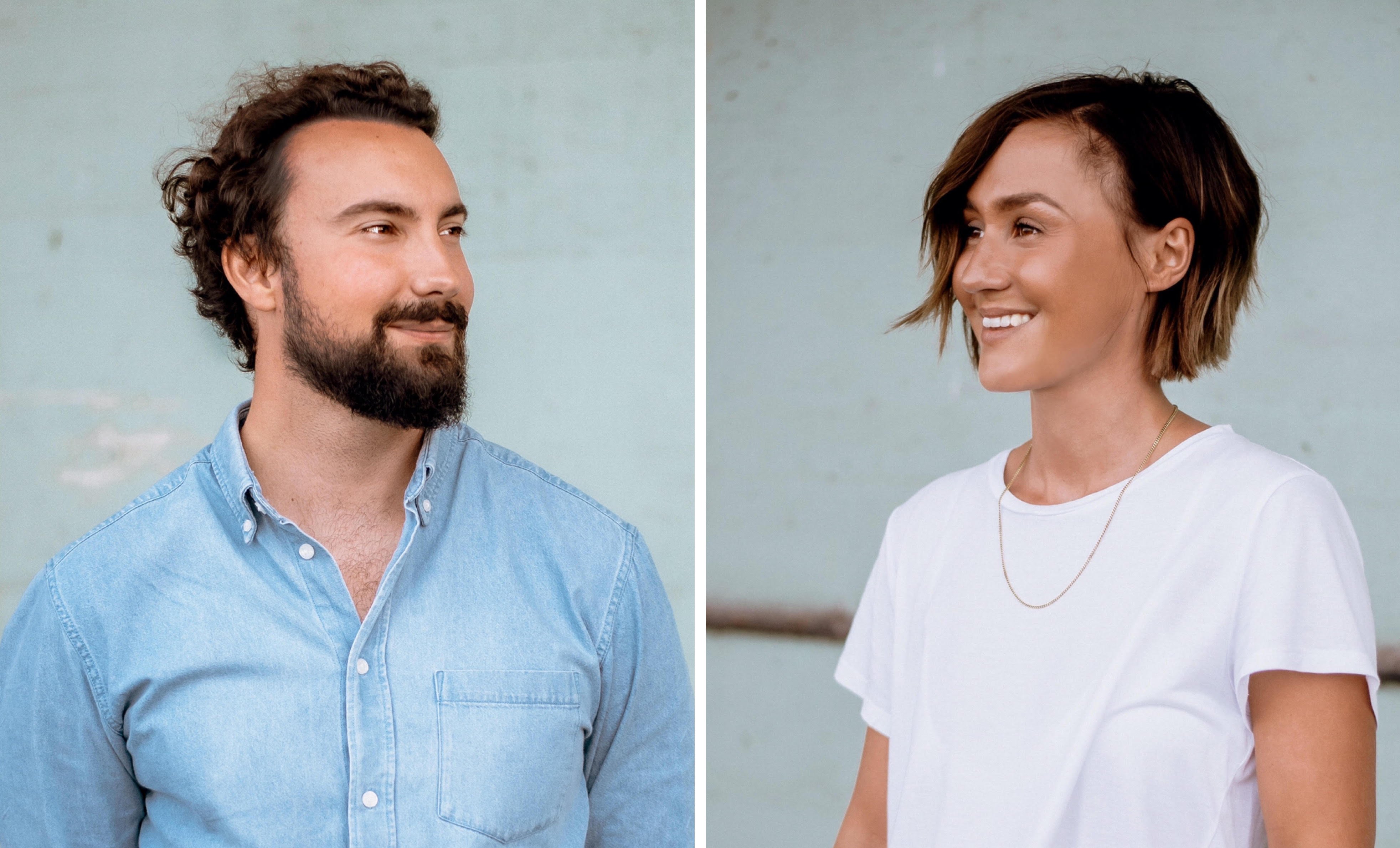 Adrian Miller, Co-Founder at Norban, and Emilia Bjurén, Head of Support at Norban.
Cloud PBX perfect for growing companies
Emilia knew that the flexibility Telavox cloud PBX would be able to provide would make them the perfect fit for the fast-growing startup. Only this year, Norban will be hiring around ten new team members, from developers to support staff and sales people.

"Telavox are able to accomodate our needs and phases with ease. Right now, we're a startup, where everyone does everything. That's why it's great that our whole team is online and connected through the PBX. I want a service that's easy to use and free from hiccups. This solution lets me create and transfer licences, make PBX changes and much more. Also, all of the interfaces work both on mobile and desktop. Our support only use the softphone, and it works brilliantly", says Emilia.
A contact person who knows your business
Another service that stands out to Emilia is the personal contact and service she receives from Andreas Zivanovic, one of the Telavox advisors. She appreciates that their contact person at Telavox has a good understanding of Norban and their business, as well as the fact that there is never any hold time when she calls.

"I work closely with Andreas, who is always really helpful. It's almost made me a little bit lazy! Sometimes there'll be a problem I could sort out myself, but I'll call Andreas anyway, just because it's so nice to talk to him. On the very rare occasion that he's unavailable, someone else from the Telavox support team will provide excellent help", says Emilia.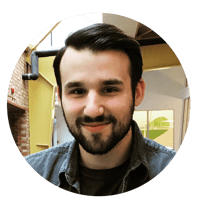 "We've had a great relationship with Norban from the start. I'm excited to see Norban grow and evolve supported by Telavox. I really enjoy being their advisor."
– Andreas Zivanovic, Advisor.
The rest of the Norban team are also happy with Telavox. Especially popular is the presence feature that tells you what your colleagues are up to – whether they're in a meeting, working from home, out of office caring for a sick child, or have left for the day.

"It's good to have everything in the same system. Having to deal with a thousand different apps and suppliers would be my worst nightmare", Emilia says.
Inspired by Telavox's journey
A decade ago, Telavox were a startup, just like Norban are now. Another common denominator is that both companies develop their apps themselves.

"Telavox are an inspiration, and started out as an IT-startup. They found a way to develop a new, more affordable and efficient solution, and they're not afraid to challenge the giants. We also make our product ourselves, which allows us to be responsive to our customers' needs – as well as more cost efficient and agile. Just like Telavox", says Emilia.