Still haven't found what you're looking for? That's why we at Telavox would like to highlight our support page with all frequently asked questions you may have!
Have you, for example, forgot how to record a new welcome message, or how to change the opening hours in the PBX? Maybe you have a new colleague that's starting soon? Then head on over to the FAQ and read how to add new SIM-cards, users and mobile broadband. If you have a question, you'll find the answers there!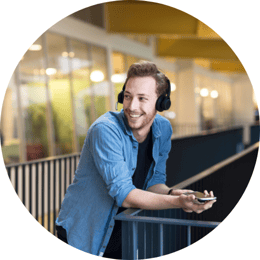 Do you have any other questions, despite going through our FAQ? Don't hesitate to contact your Advisor at 020- 10 00 00.